Senior Software Engineer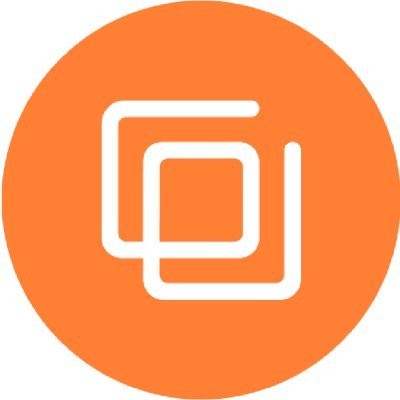 LinkSquares
Software Engineering
Boston, MA, USA
Posted on Thursday, May 18, 2023
As a Senior Software Engineer, you will lead technical projects and support the development of other engineers with an eye on best practices and scalability. You will collaborate with a diverse set of stakeholders including internal and external engineering teams and business users to deliver new features and services with a focus on providing helping our customers maximize their value proposition. You will work on a distributed application architecture with a variety of technologies including Ruby on Rails, AWS, javascript, React, GraphQL and Postgres in a fast-paced environment.
Our business is growing at unprecedented rates. To support this growth, we are forming a new team, the Technical Services team, which will have the mission of developing solutions to help our customers succeed. You will be a founding member of the team with the opportunity to make a massive impact and shape the future of what Technical Services means for LinkSquares.
We're looking for teammates with:
A passion for collaborating with internal and external stakeholders
Depth building APIs that will be consumed at scale by a diverse user community
5+ years experience developing software using Ruby on Rails
2+ years experience with a frontend framework like React, Angular or Vue
Experience delivering cloud based solutions using a services like AWS, Azure or GCP
Practical experience using a repositories like Github, GitLab or BitBucket
Expert knowledge of SDLC and software development best practices
A solid grasp of relational database technologies
Knowledge of testing frameworks and libraries such as RSpec or minitest
Experience with Salesforce Integrations, Elasticsearch, GraphQL, Rest APIs, or SSO is a plus
Intellectual curiosity and a team-first philosophy are MUST HAVES!
Ability and eagerness to work in our Boston HQ office 2-3 days / week.
About LinkSquares
Founded in 2015 with headquarters in Boston, we offer a comprehensive and competitive benefits package that includes medical, dental and vision plans for employees and their families, health and wellness programs, a 401(k) plan, unlimited vacation, paid parental leave and more. To learn more about our Core Values, Corporate Culture and Benefits visit LinkSquares Careers.
For legal teams needing to move their business forward faster, LinkSquares provides a contracting platform for writing better contracts, analyzing what's in existing contracts, and working better with their team. It differs from other tools on the market with its powerful AI insights, speed to providing tangible results, and ability to help the entire company collaborate better. LinkSquares saves companies hundreds of hours and thousands of dollars by eliminating manual contract processes and reducing the need for outside counsel.
LinkSquares is an Equal Opportunity Employer and does not discriminate on the basis of an individual's sex, age, race, color, creed, national origin, alienage, religion, marital status, pregnancy, sexual orientation or affectional preference, gender identity and expression, disability, genetic trait or predisposition, carrier status, citizenship, veteran or military status and other personal characteristics protected by law. All applications will receive consideration for employment without regard to legally protected characteristics.